ABOUT US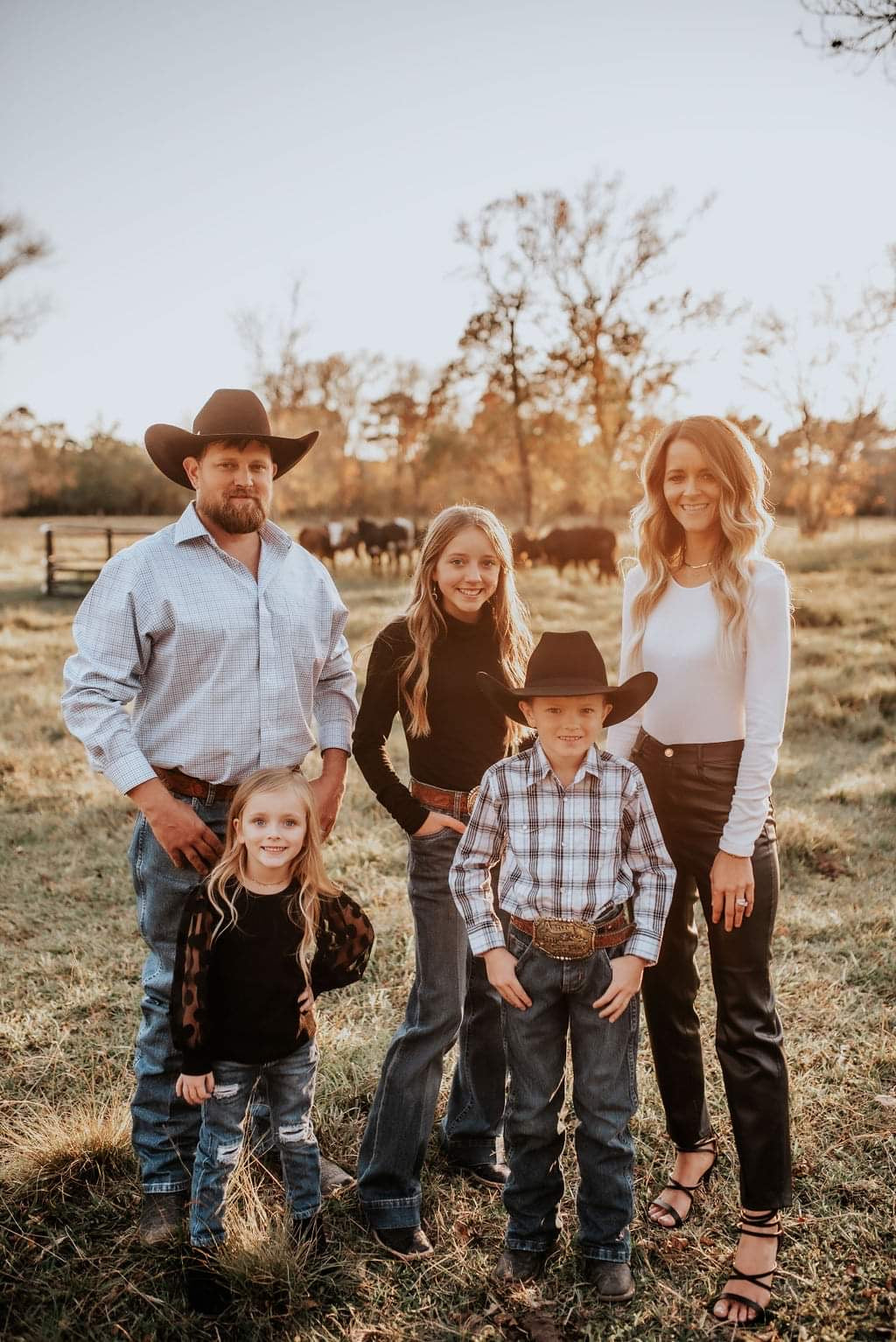 Hilton Bull Co is a family owned and operated bucking bull company owned by Josh and Keshia Hilton located in Dayton, Texas. They provide stock to some of the largest bull ridings and bucking bull competitions in the industry, with their main focus being the bucking bull competitions for the A.B.B.I. and PBR. Hilton Bull Co provides individuals to be apart of "the other side of the ride" with the opportunity to own a bucking bull. Hilton Bull Co trains and hauls competition aged bucking bulls for a variety of different clients. To follow along with all of the excitement check them out on Facebook and Instagram.
Subscription canceled
Your subscription has been canceled.
We hope to see you soon! Please visit our store again for the valuable gifts and promotions!