STITCHED
We specialize in custom embroidery. Stop in store and see us or email: k3.designs.shop@gmail.com to inquire about custom orders.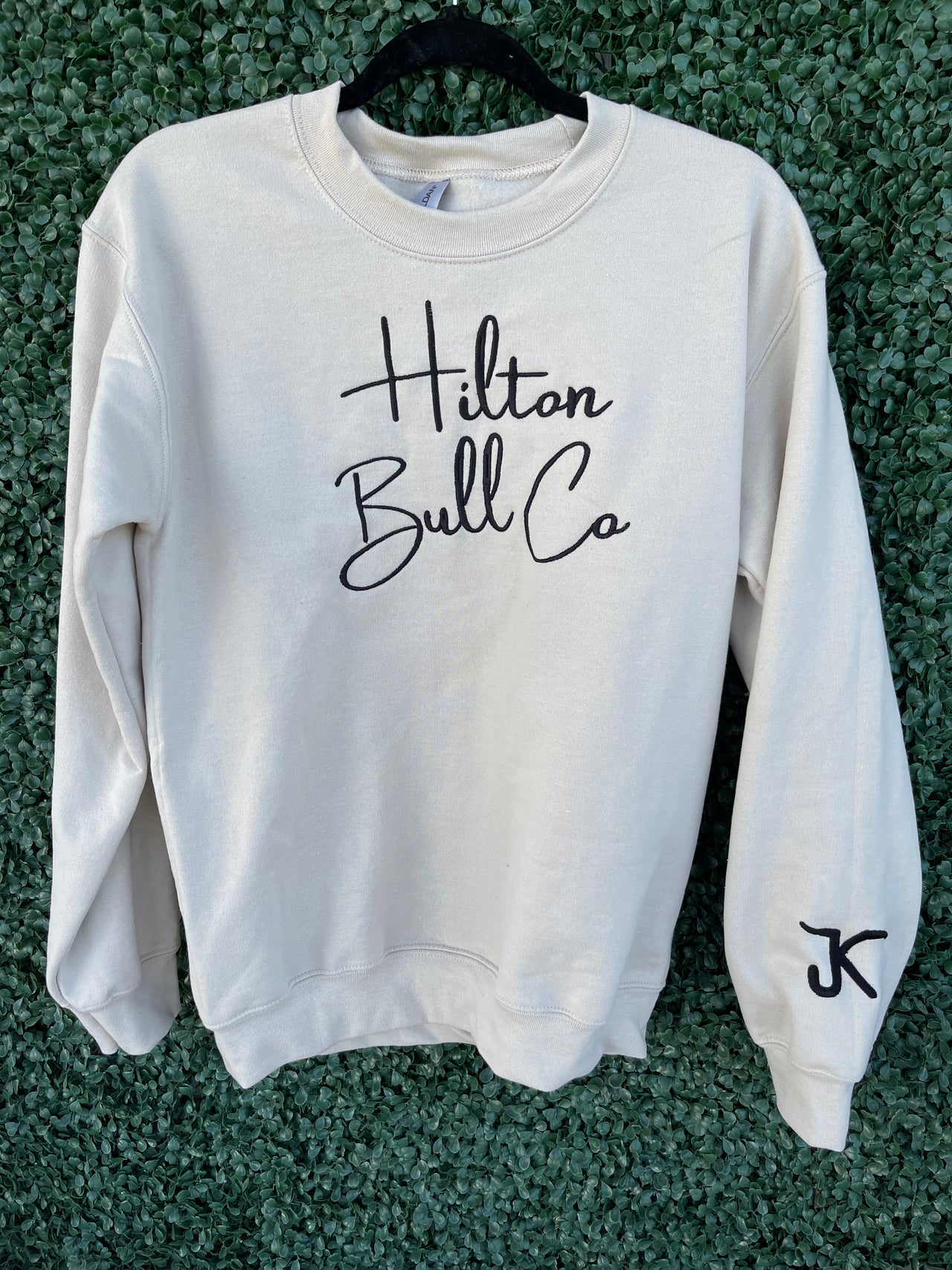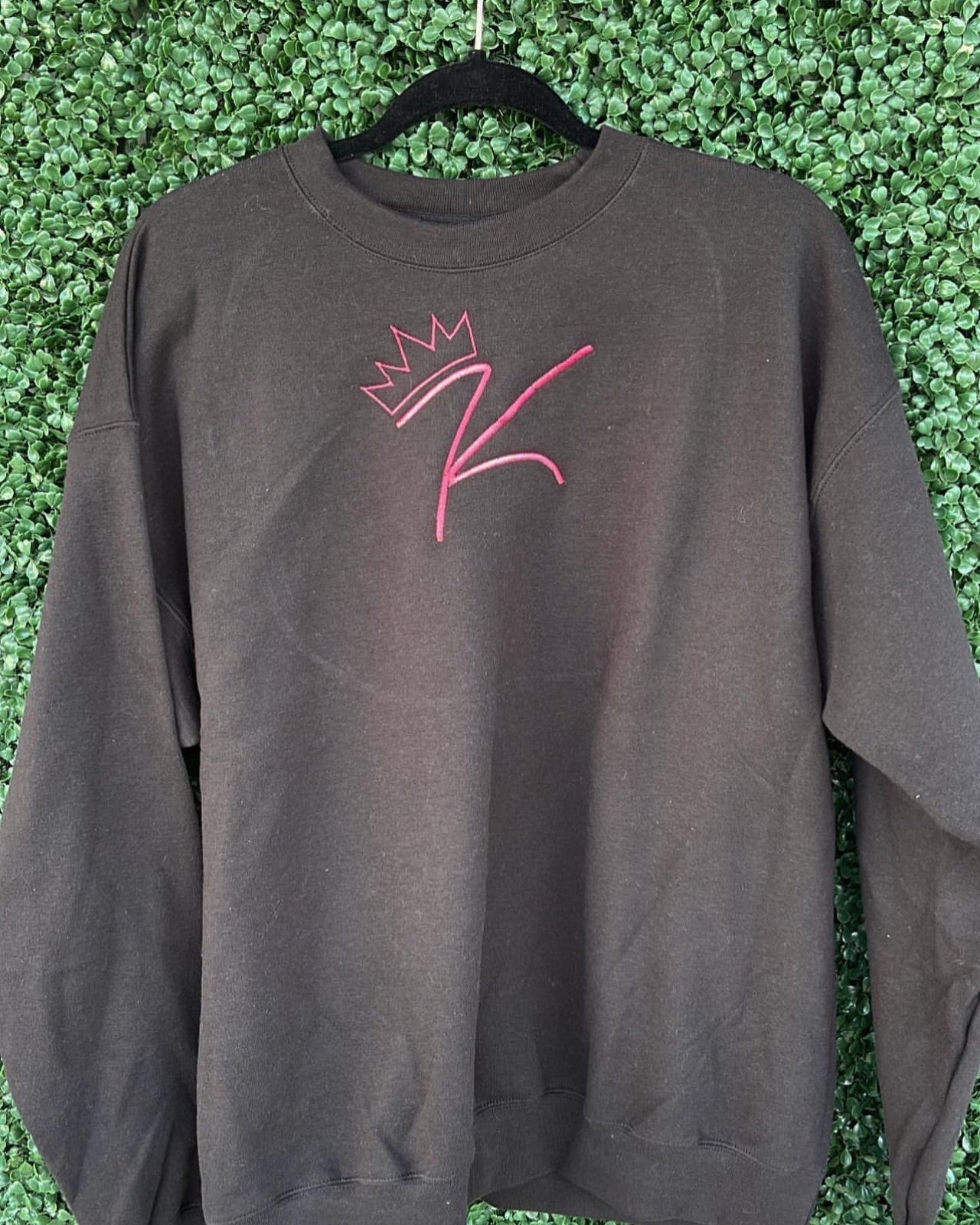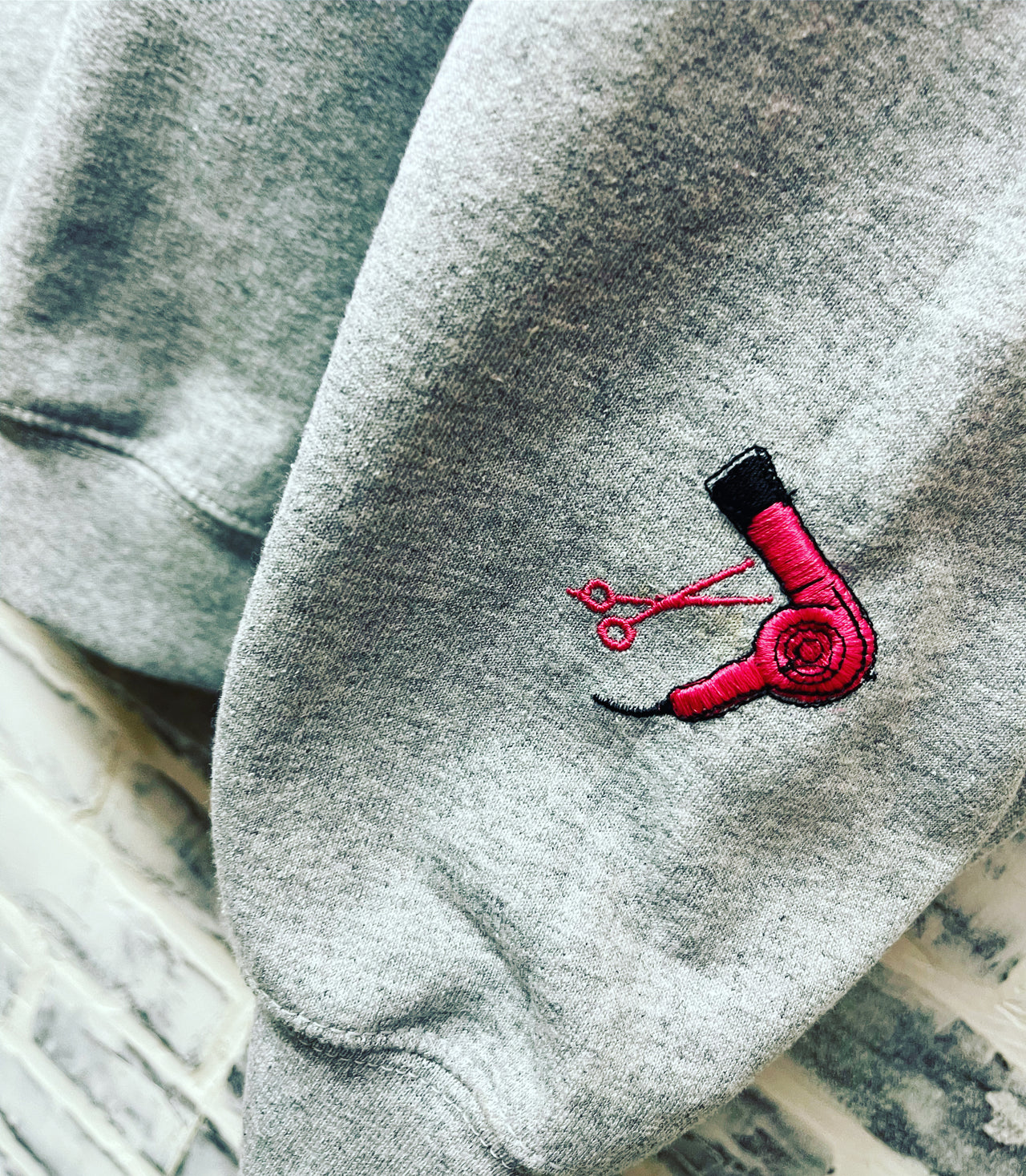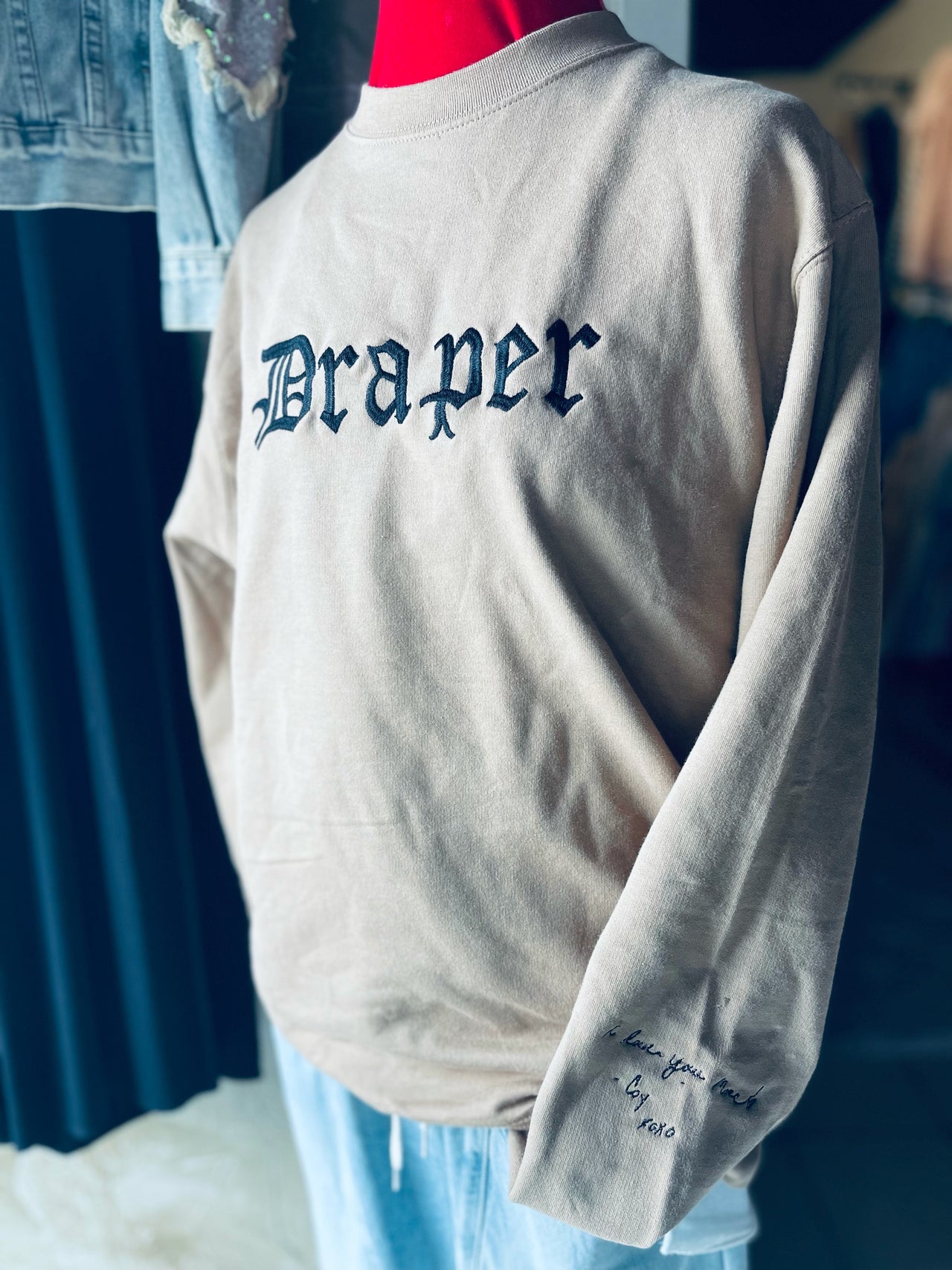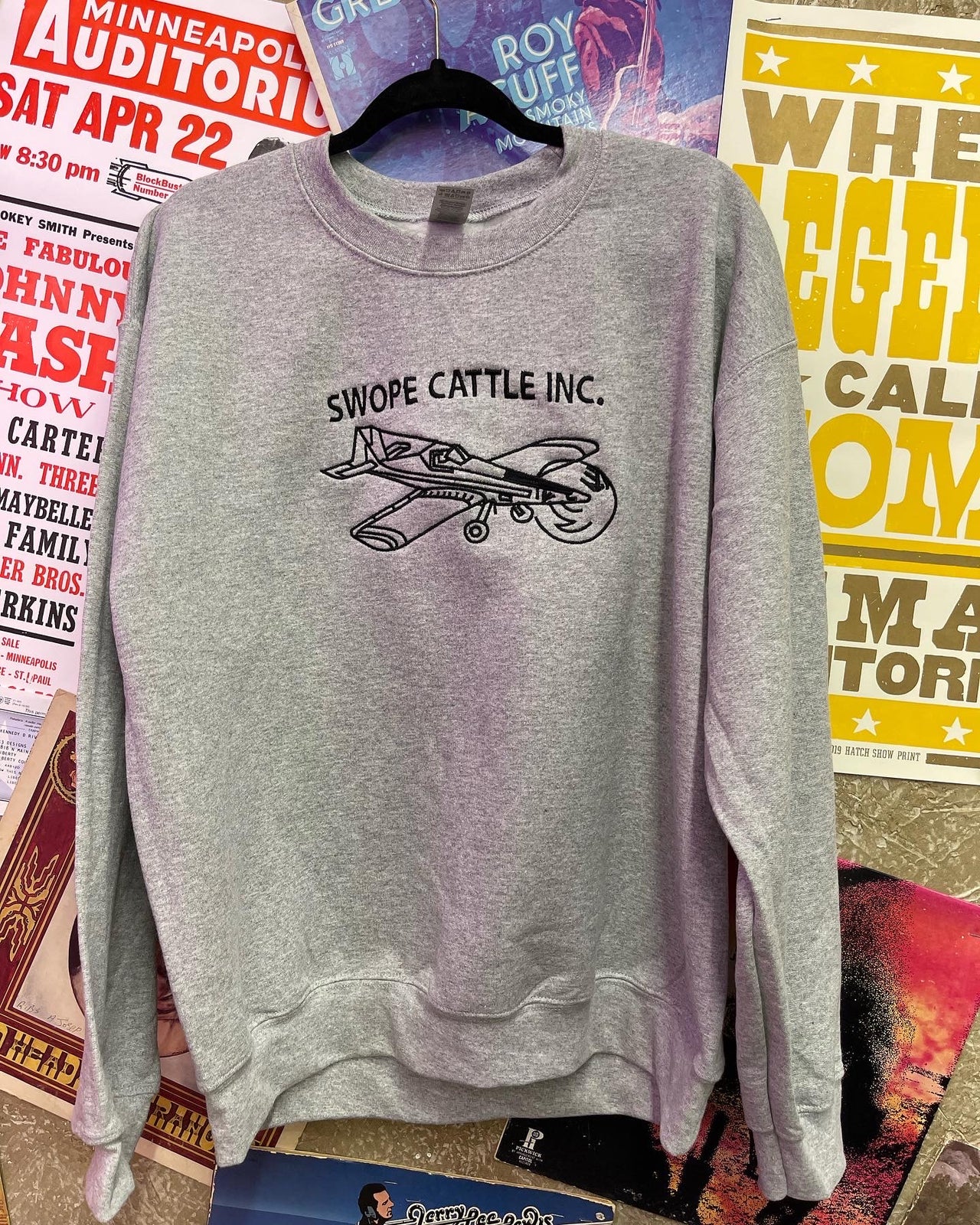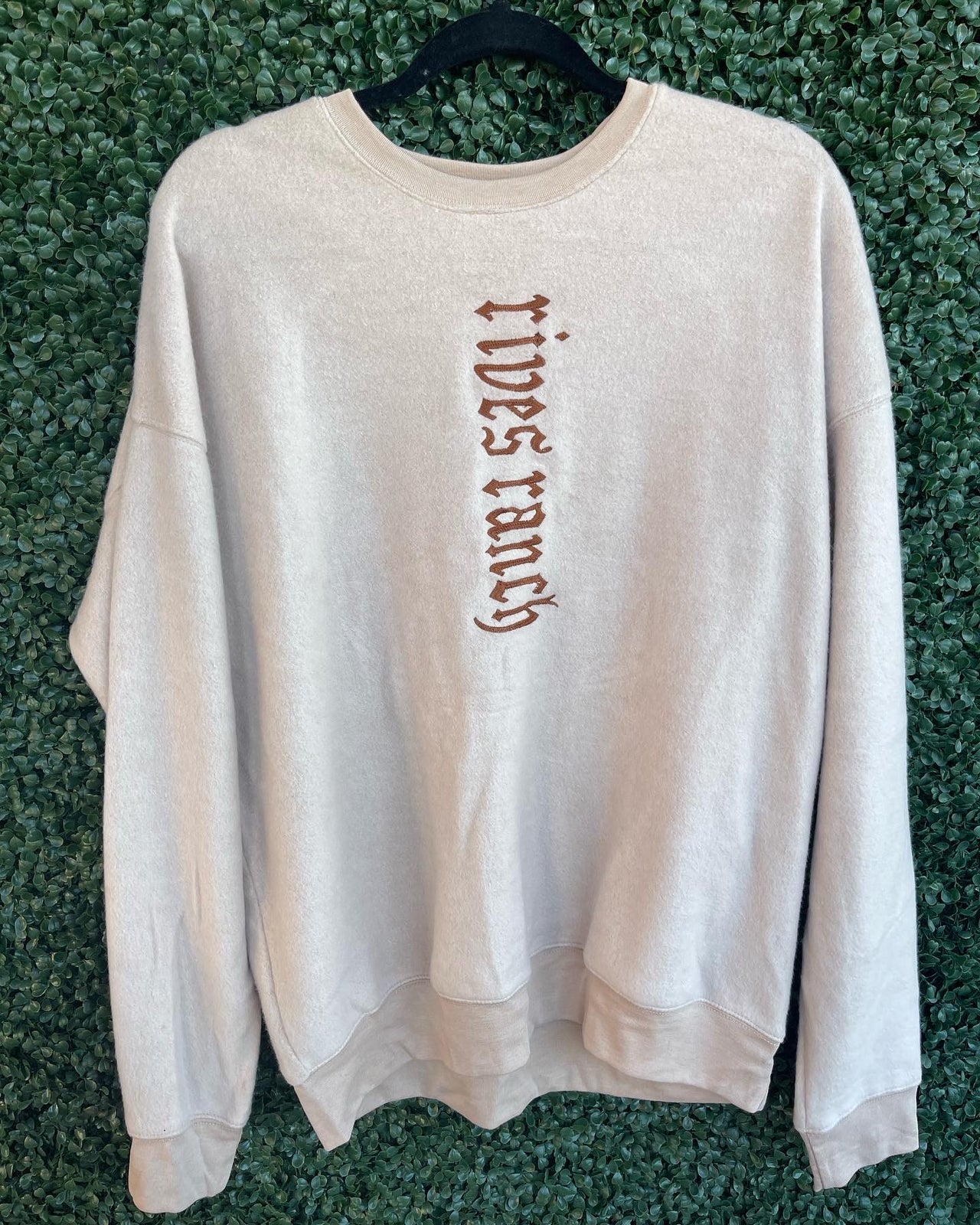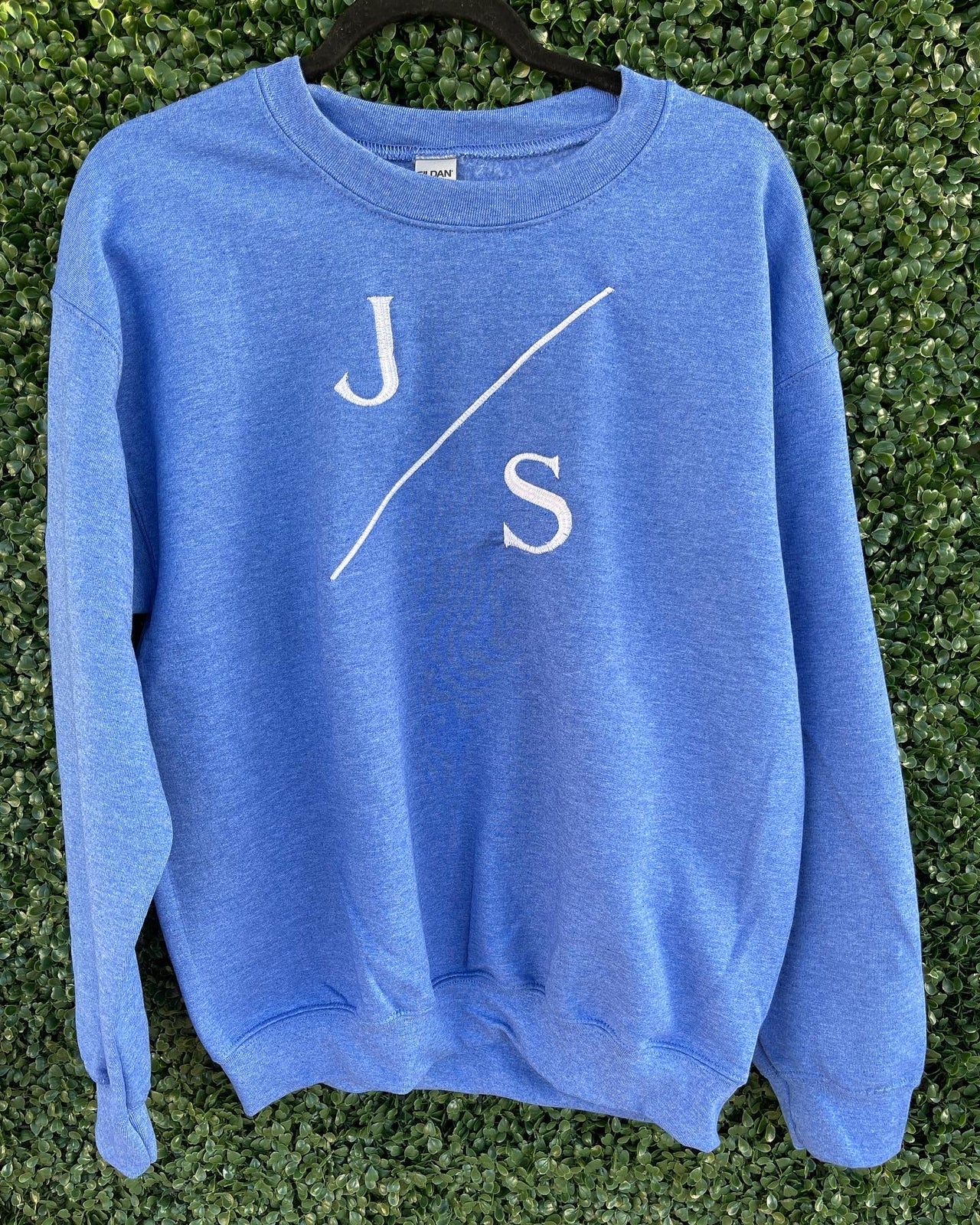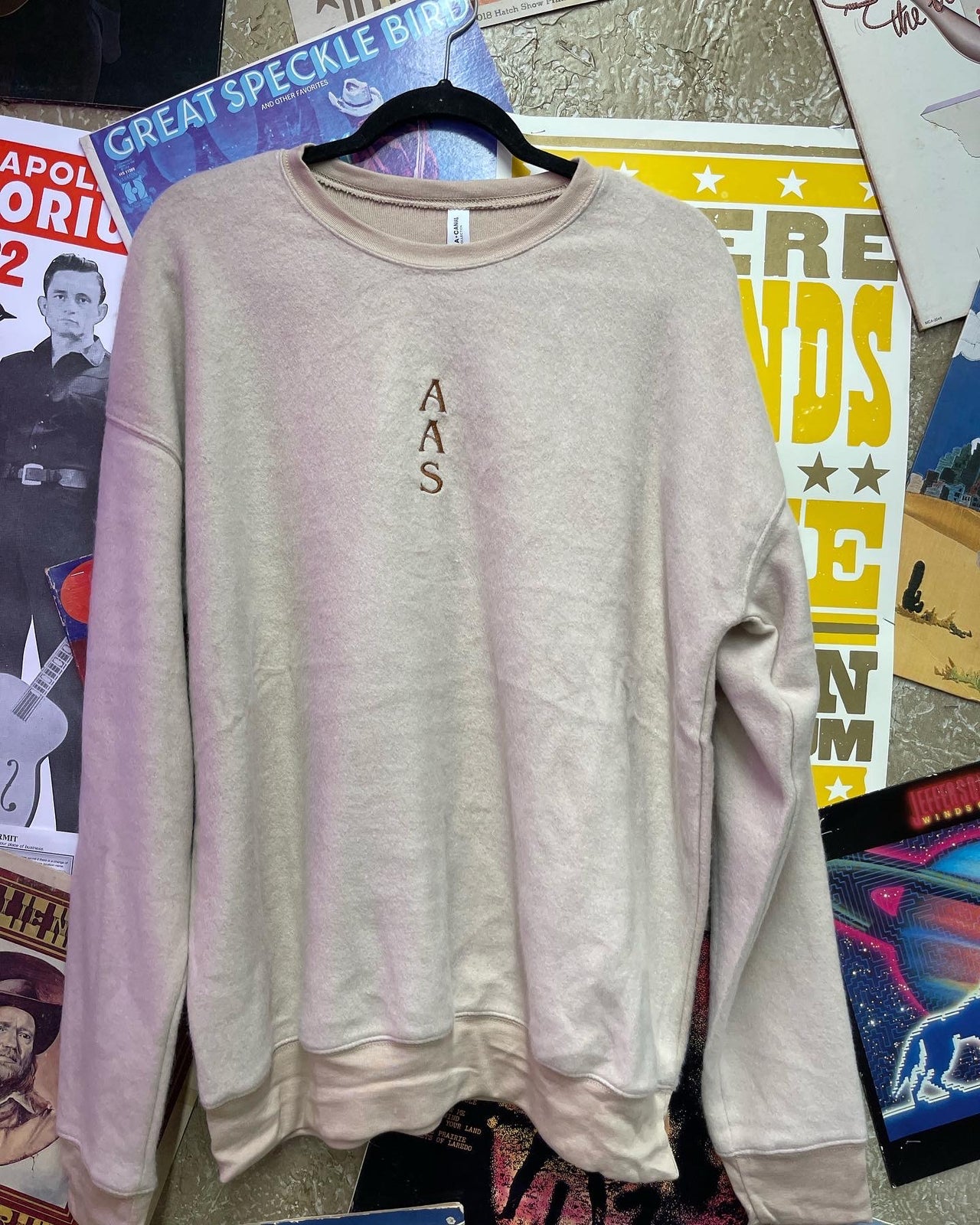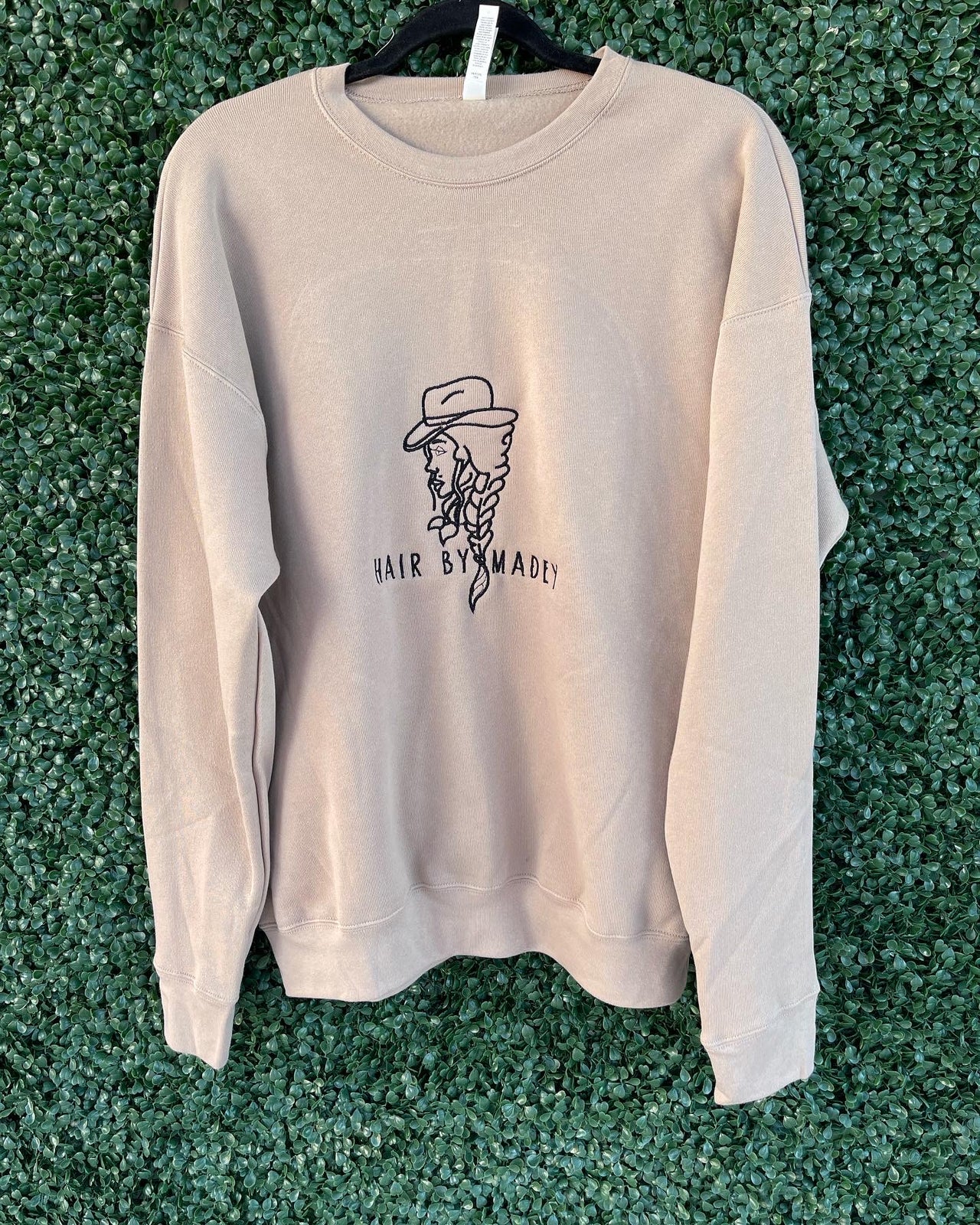 ABOUT US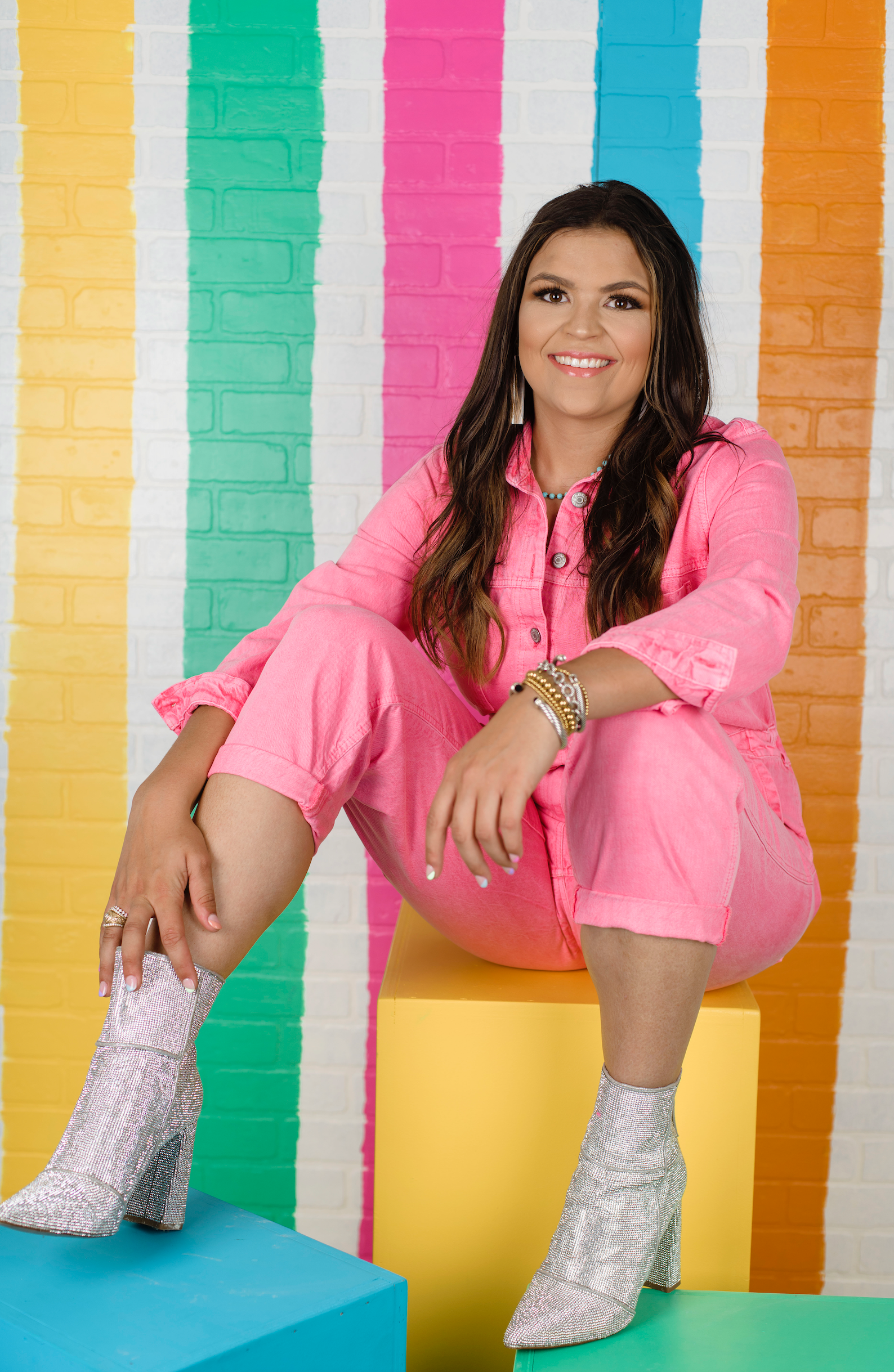 HEY, HOWDY, HI, however you may greet yourself. Welcome to K3 Designs. I am Kennedy, a graduate of Texas A&M and Tarleton State University, and I am so excited for you to explore our store. We mix a little class, with boho, western fashion, and tad bit gypsy. Our love for school spirit and Texas runs deep.
I started this boutique when I graduated college to create an easier shopping experience for my customers and to share my love for fashion.
We are located in the heart of historic Liberty, Texas.
I hope you enjoy our style and happy shopping! Hope to see you soon!
XOXO, Kennedy